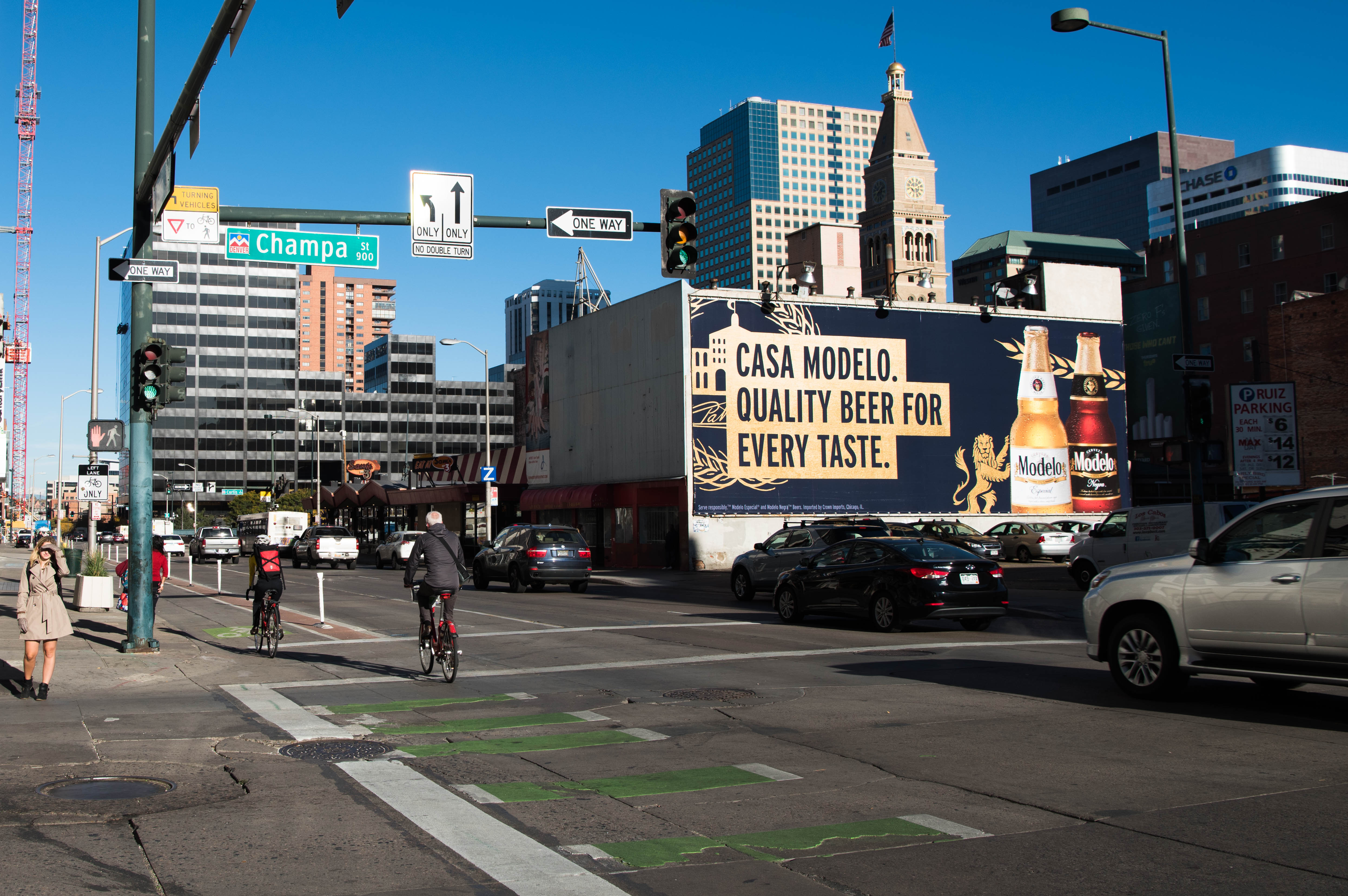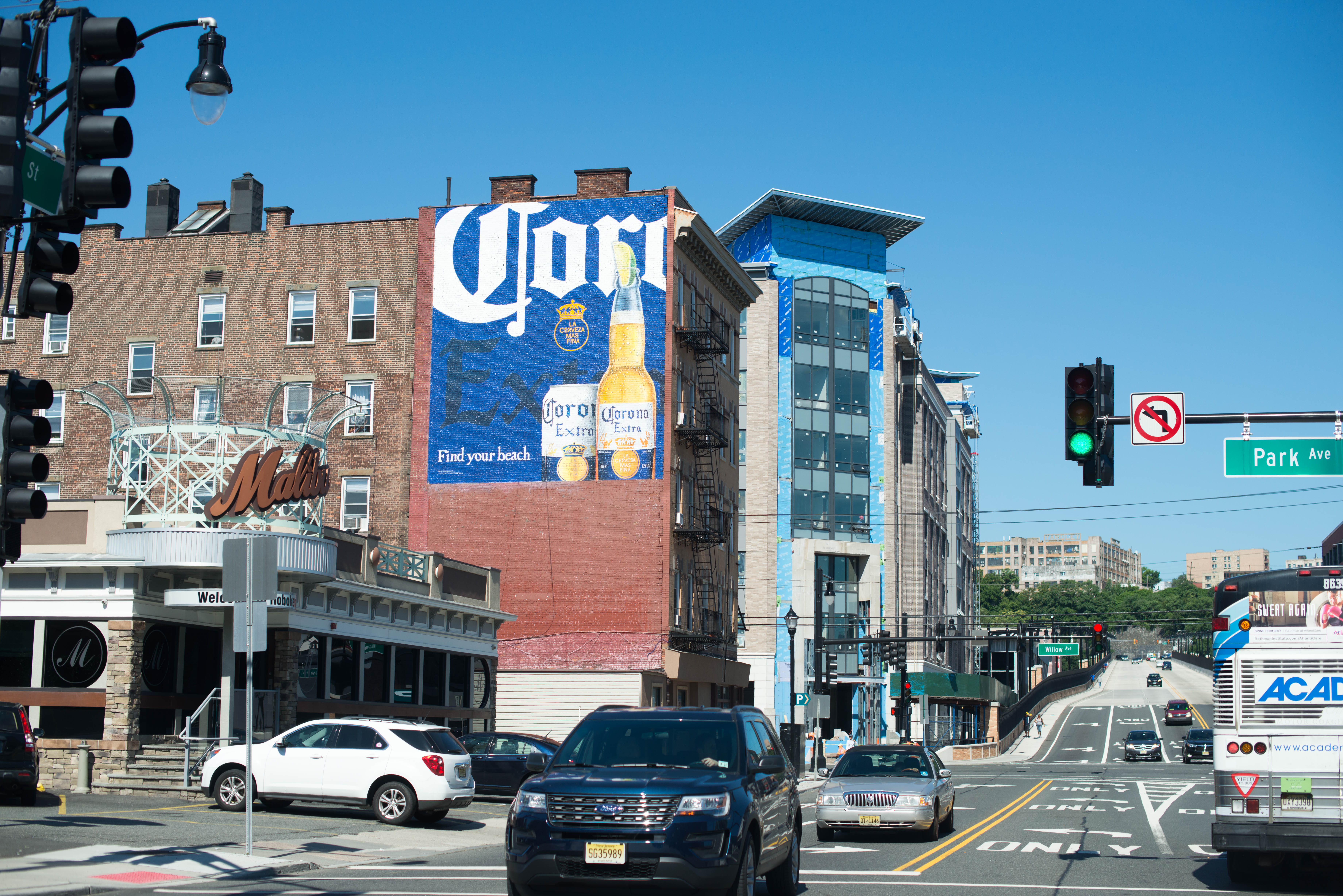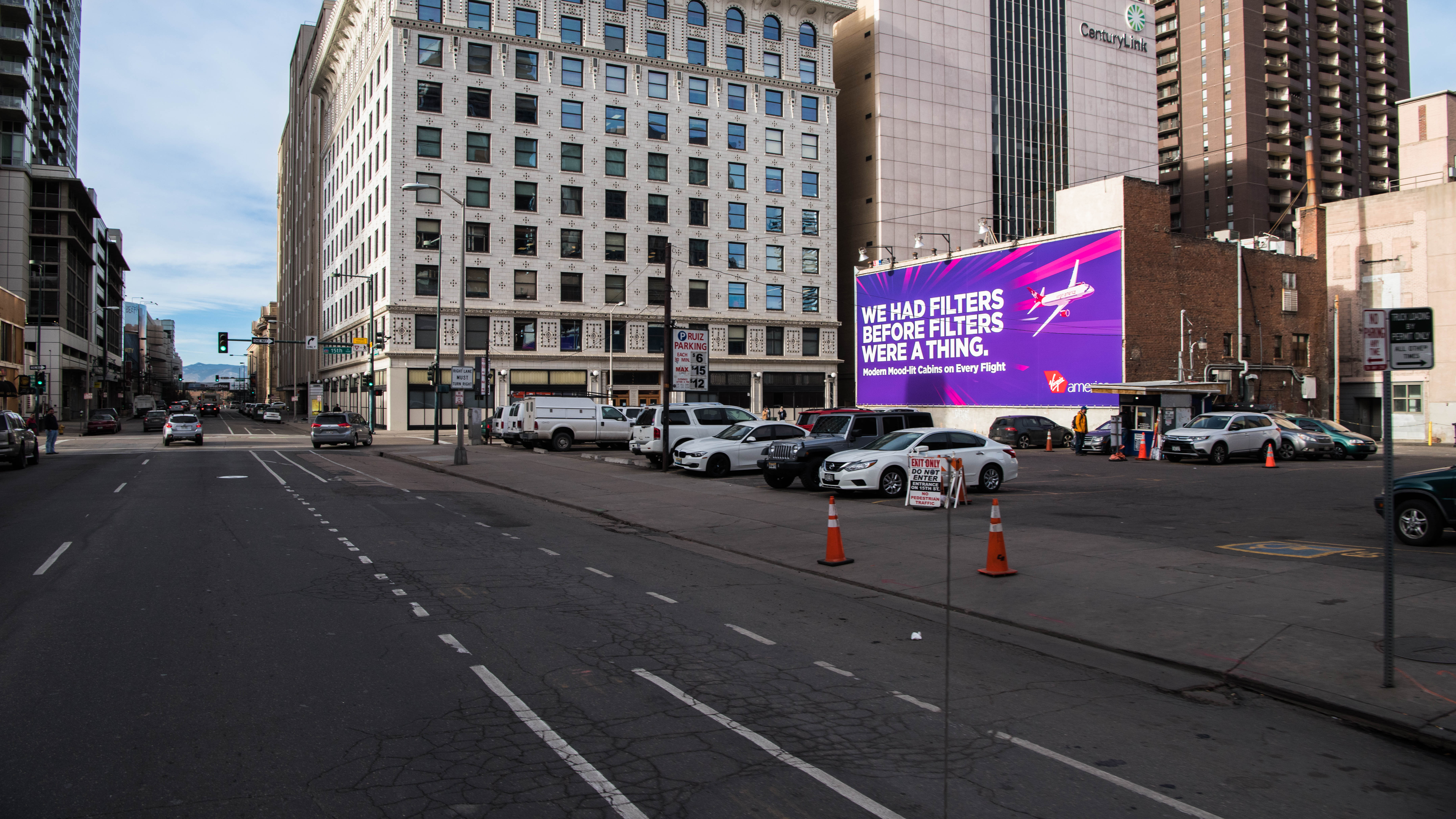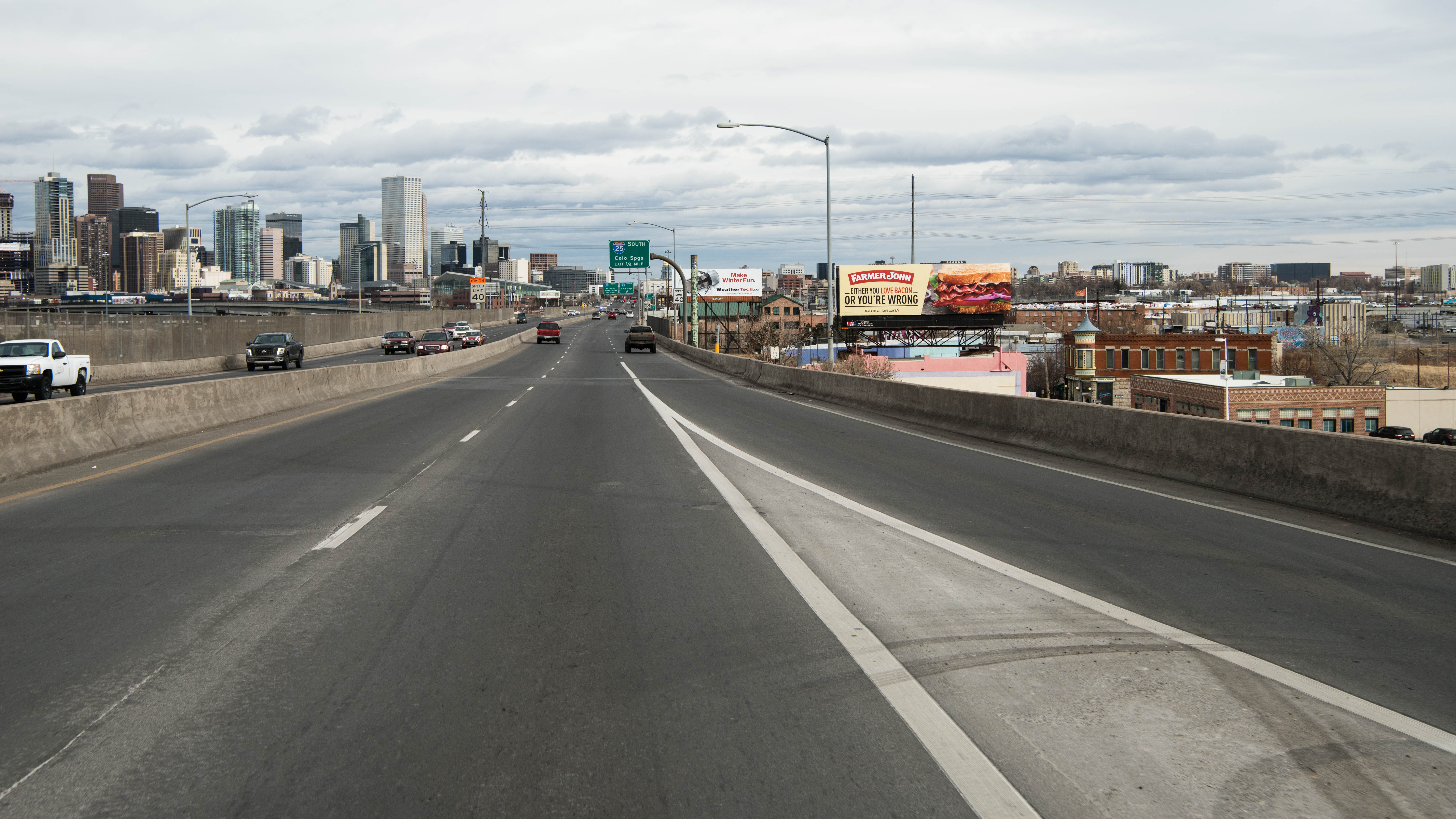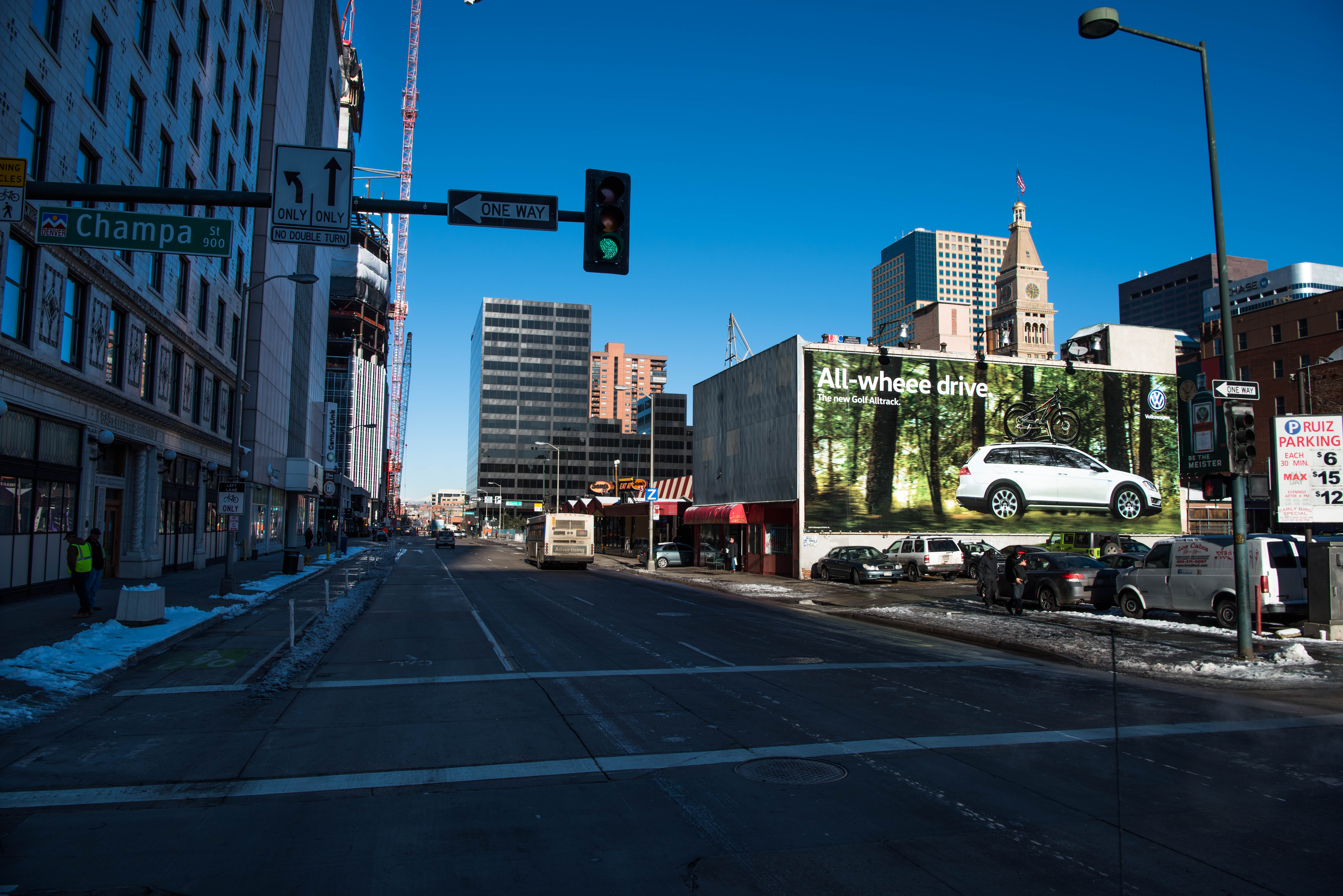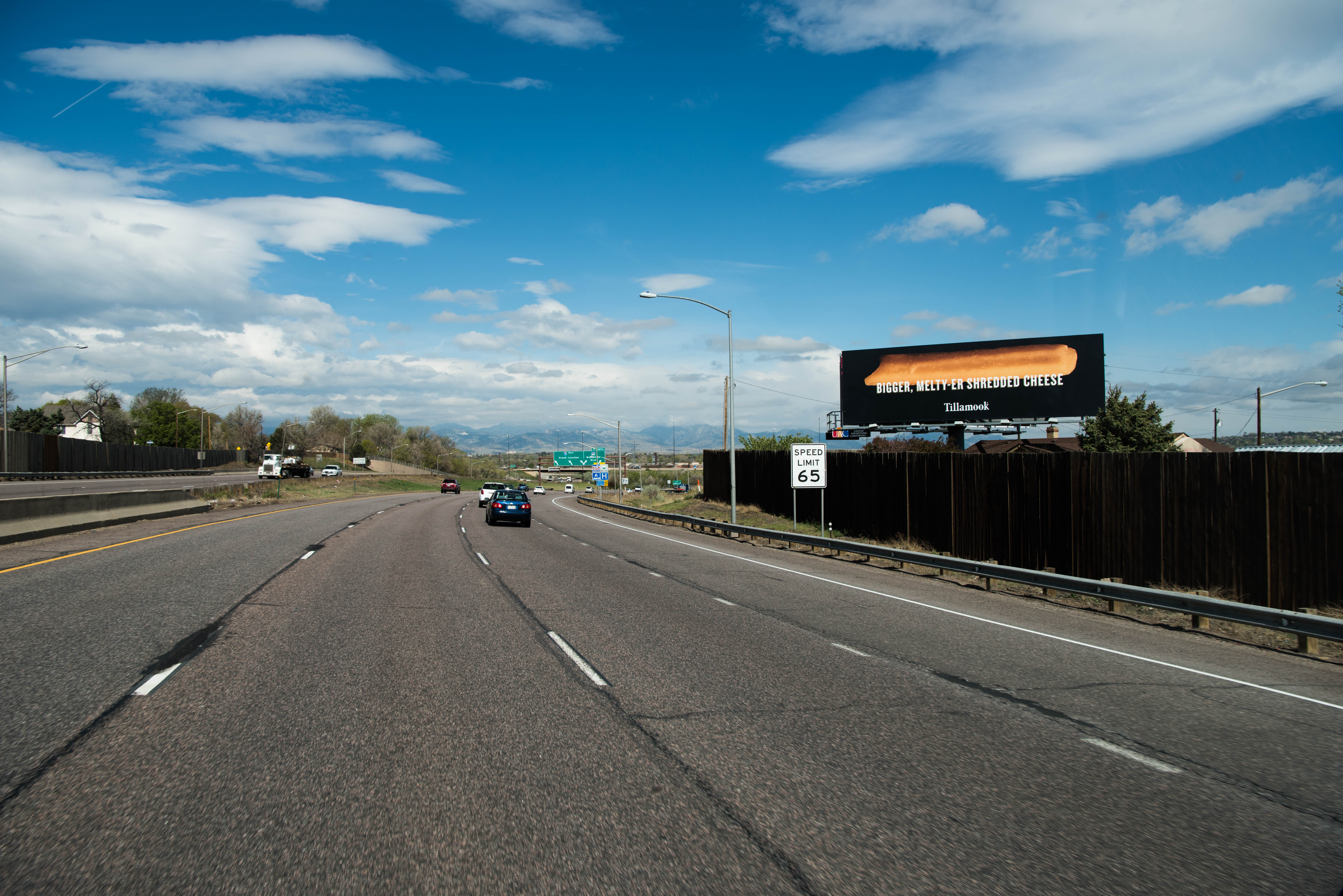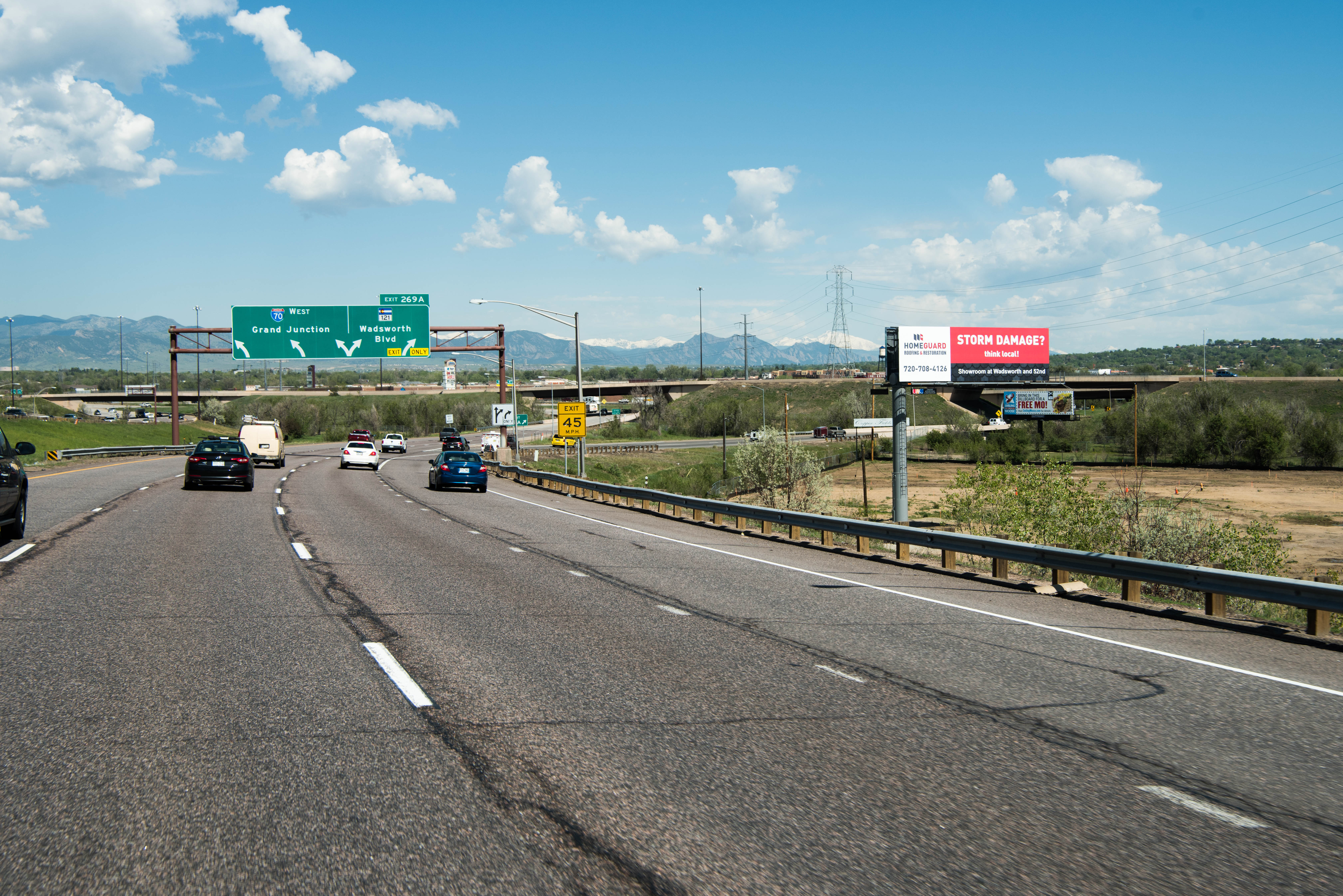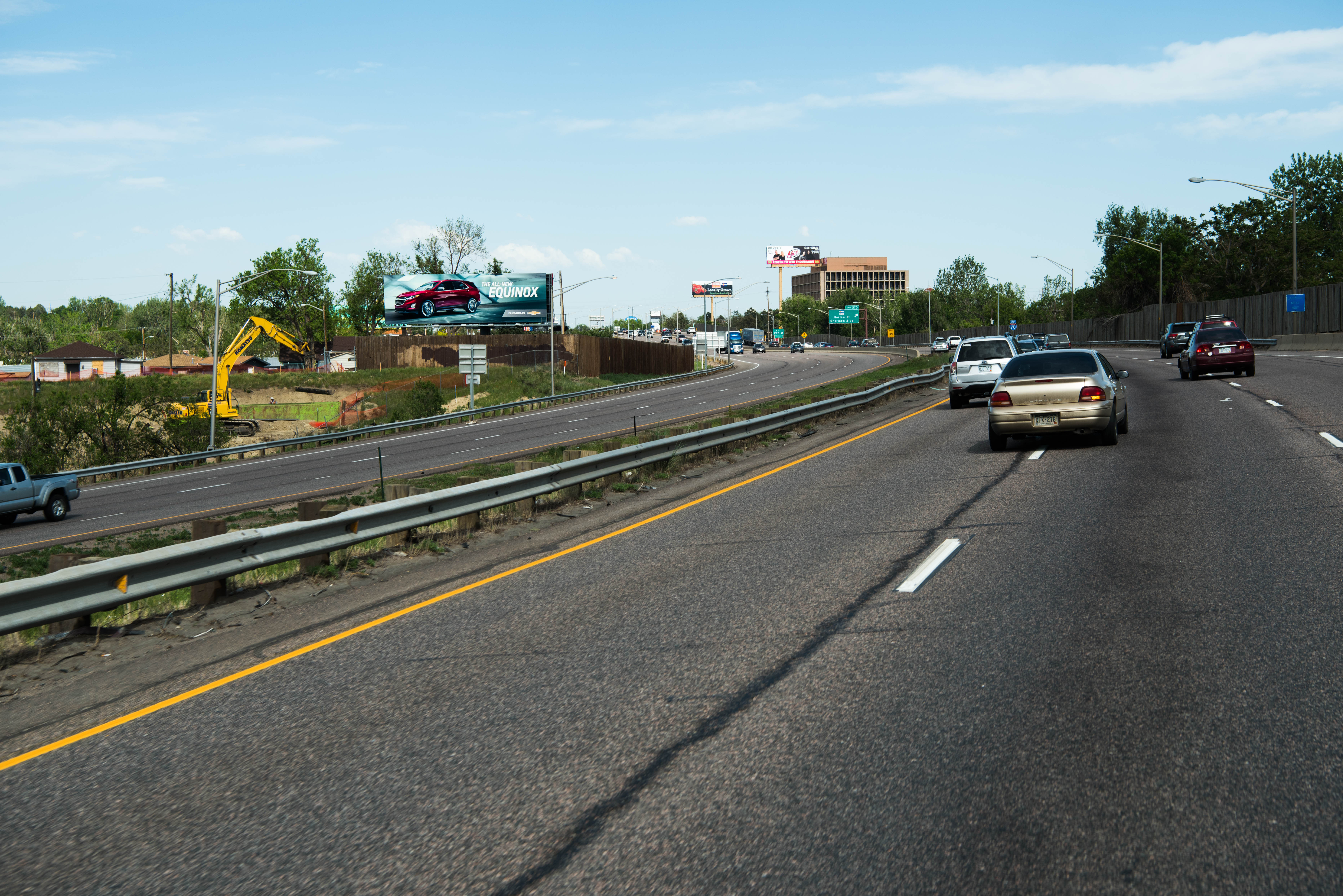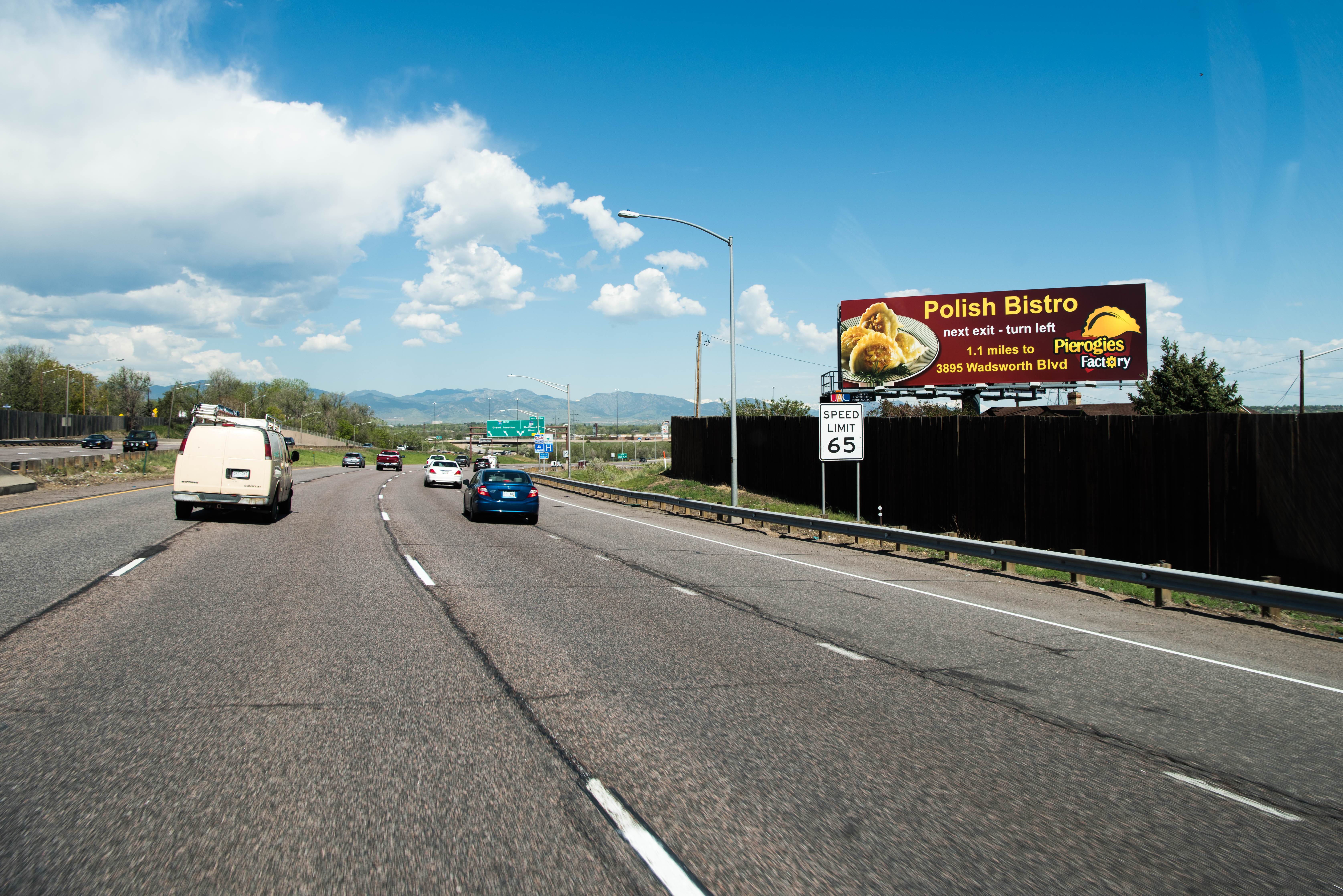 Founded in 1997, United Advertising Corporation  (UAC) is a full-service outdoor advertising company with offices in Denver, Monmouth County, NJ, New York City and Los Angeles. Our unique portfolio of billboards, wall murals, wall banners, ferry ads and place-based digital media networks reach wealthy audiences as well as hard-to-reach geographic areas.
• Our sales staff is trained to provide thoughtful, bespoke branding, promotional and directional solutions.
• Our new-site development team creates revenue-generating opportunities for property owners throughout the US.
• Our management team advises media owners, investment firms and property owners in the US and Europe on a variety of strategic and operational matters.